Formerly Operations, Administrative Services oversees many of the inter-governmental projects and day-to-day operations of county government.
Capital Projects
The function of the Capital Projects Administration is to administer the capital projects selected by the Executive and Council. This includes selecting architects and construction managers, bidding projects and monitoring the construction.
Community Services
Includes Animal Control, which provides shelter for stray animals, responds to citizens complaints and presents information on pet care. Located at 250 Opportunity Parkway in Akron.
Facilities
The Physical Plants Department has a portfolio of approximately 30 buildings providing over 1.5 million square feet of structures from which it delivers vital services to the community. These buildings are physical assets which need to be properly maintained to ensure that they are fit for their purpose and continue to function as efficiently and effectively as possible in supporting the delivery of a wide range of services. Deterioration of buildings due to the lack of proper maintenance can lead to future financial burdens, pose health and safety, legal and other industrial relations issues and affect the delivery of County services. Therefore, adequate and appropriate maintenance of buildings is critical to the proper management of physical assets and contributes to the overall management of capital to achieve County key policy objectives; meet local and state governmental requirements; and provide a good environment for staff and other users of the County buildings.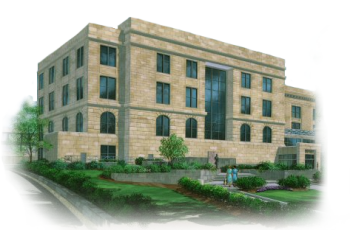 Monday through Friday
7:30 a.m.to 4:00 p.m.